To kick start this Summer season in Quebec, the city offers a nice 75$ gift certificate for anyone booking at least two nights in a hotel in town.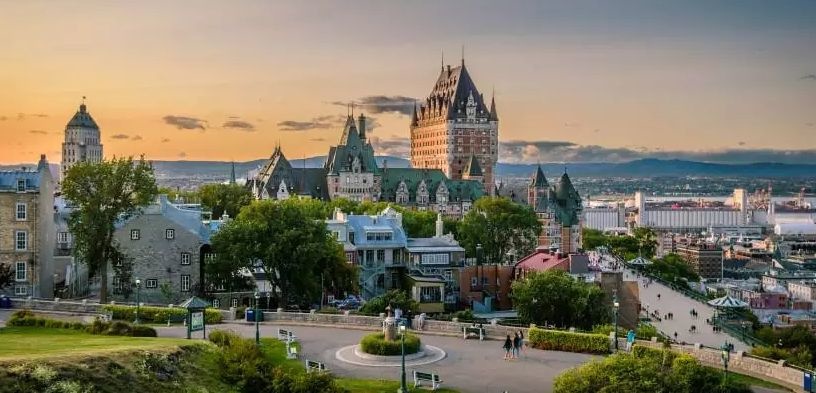 This gift certificate can be use for many things at one of the 2000 participating merchant of the city, namely ECHO SPORTS RENTAL!
Visiting our city by bike is a totally different experience. You'll cover more ground than on foot, yet you'll see more stuff then in a car, riding at your own speed, stopping whenever and wherever, no parking fees required. It's the ultimate relaxing visit. Rent a bike or two, by the hour, by the day, electric, tandem, something for the kids, or a guided tour to point out the best spots in town? Take advantage of this gift certificate to visit the entire city at your own pace. 
When you book at least two nights, you'll automatically receive the gift certificate
You'll be asked to follow online instruction to activate it
It's that easy.